Wooden So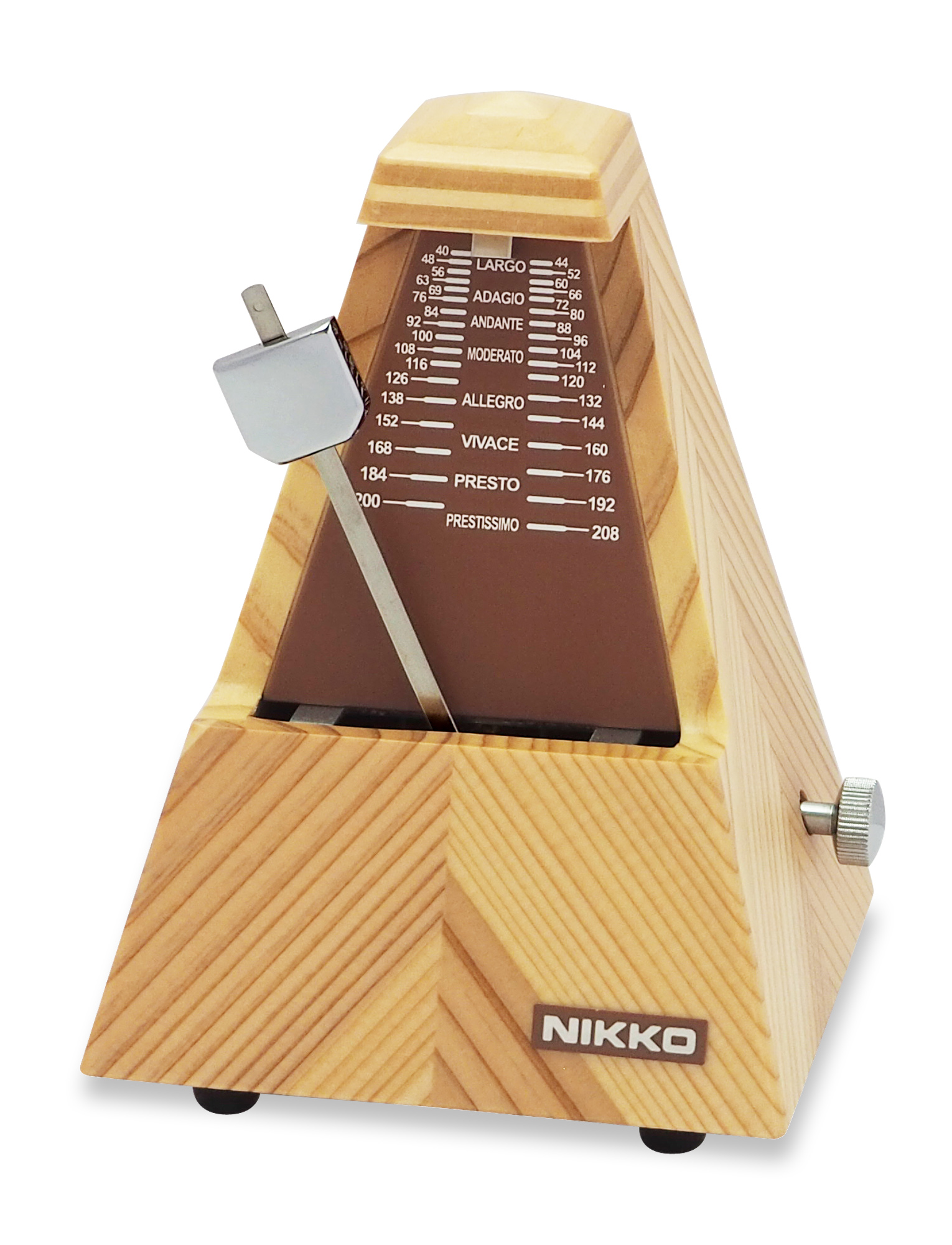 So 610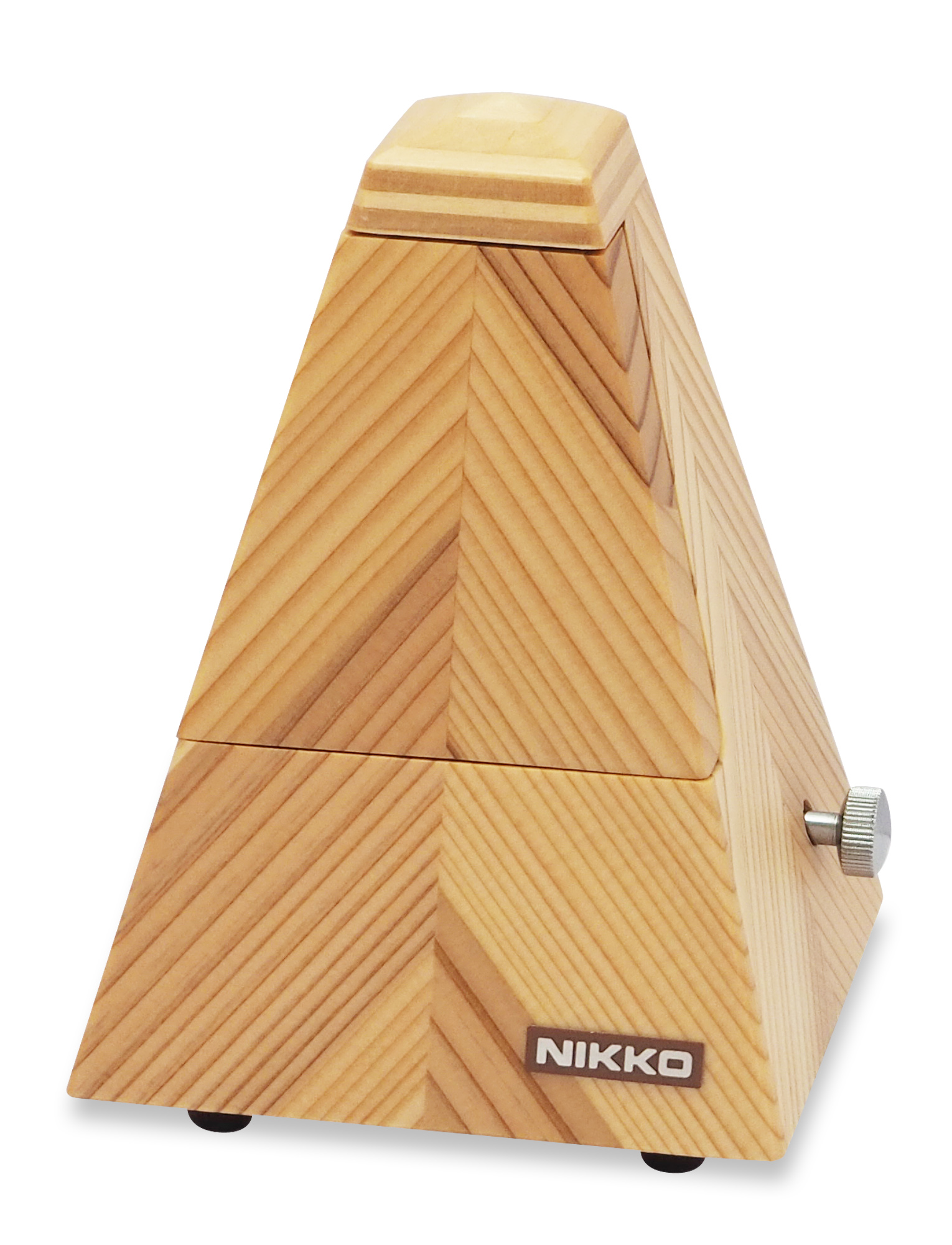 (With Cover)
"So" is a compact version of "wooden regular" which featuring a special lumber pattern "Yabane", made by experienced craftsmen.
"So" is made when molding wood throughout a long period wherein color changes to a unique pattern with a glossy amber touch which is created with throughout the passage of time.
Specifications
---

40 - 208 beats / min.

211 g

9.5 × 13.6 × 9.5 cm | 3.74 × 5.35 × 3.74 inches

Wooden Front Cover

Spring | No Battery

MADE IN JAPAN