Pouch
Pink
751-P*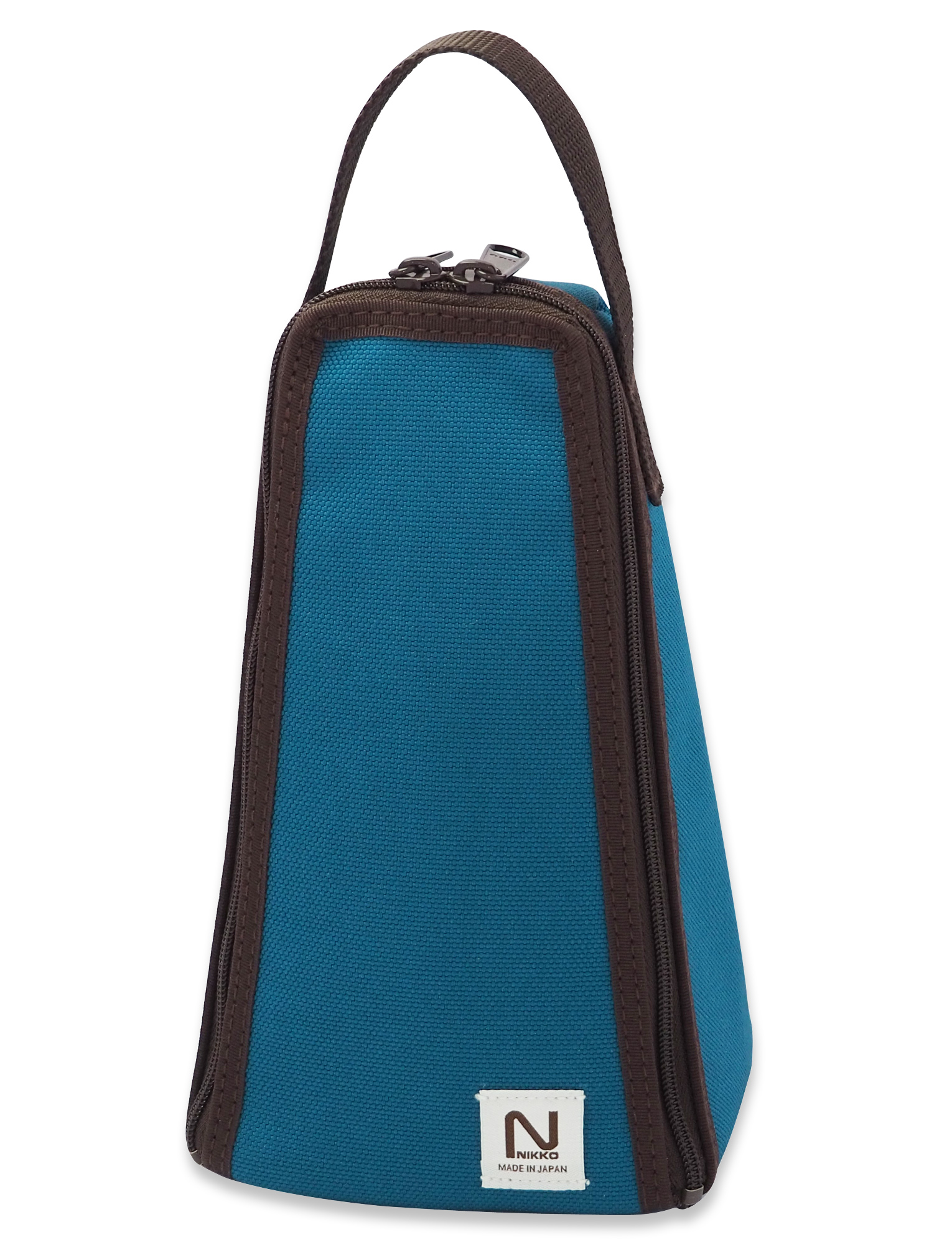 Navy Blue
751-NB*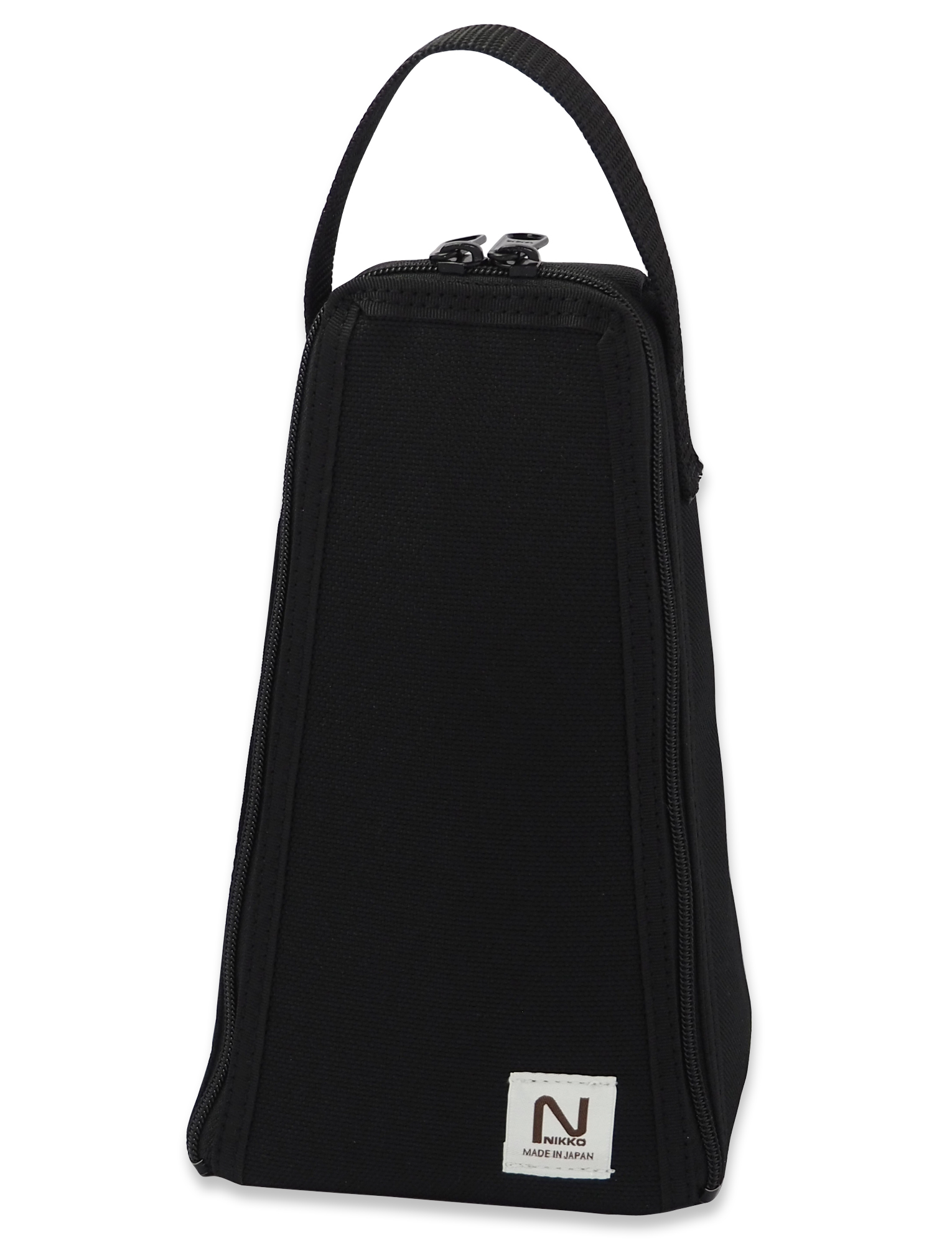 Black
751-BK*
It is a special pouch for carrying metronome with a height of around 20 cm.
The metronome, which is a square pyramid, is a genuine product that can be stored perfectly.
The cushioned soft case reduces dirt and impact and protects the precision metronome.
* The metronome is not included in this item.
Specifications
---

100 g

13.0 × 23.0 × 13.0 cm | 5.12 × 9.06 × 5.12 inches

MADE IN JAPAN