The effects of Metronomes
Why we need to use the metronomes for the practice?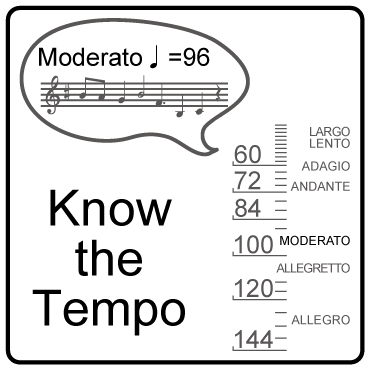 To know the tempo
---
We will be able to know or to feel the beat on the music score.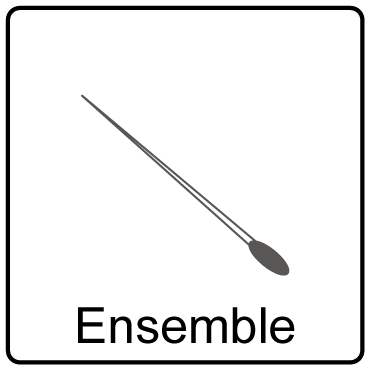 For the ensemble
---
For the practice it serves as a conductor playing in concert.
The strong point of mechanical metronomes
Why the mechanical metronomes are in great demand?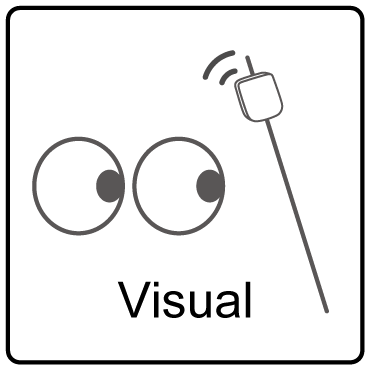 The movement of pendulum
---
The most strong point of a mechanical metronome is that you can see the movement of pendulum.


It means players will be able to feel the tempo both of eyes and ears. It will help you to be aware the tempo not only hearing the beating sound but also through the senses.

In music, intervals between notes are most significant thing. However, the electronic sound alerts you very often. You will be able to feel intervals swinging the pendulum on both sides.

If the beating sound is drowned out by the playing or singing. The swing will help to catch the tempo even though it's drowned out by the beating sound.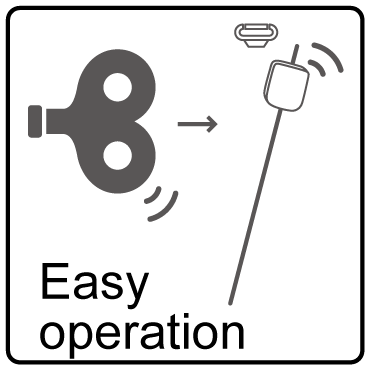 Simple and easy
---
The operation of mechanical metronome is quite simple and easy.
You don't have to require the trouble of setting up the button, like a digital or application software metronomes.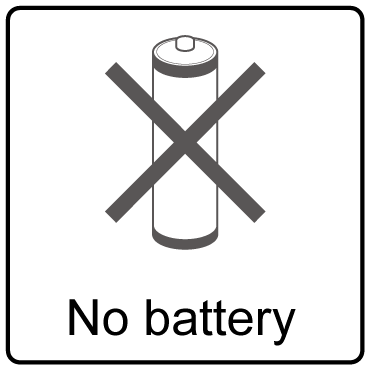 Spring-powered
---
Our mechanical metronomes are used by spring-powered. No battery.
So it can be used anytime and anywhere. It will be economized on electric power compared to electronic metronomes.