Brand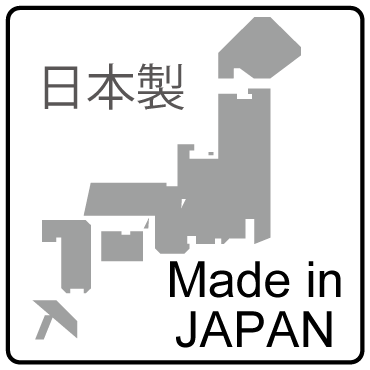 Genuine NIKKO METRONOMES, are manufactured and assembled, including the entire parts, by heart and hand in our Japanese factory. Quality is most important to us, accordingly we keep continuing to improve and develop new products. We always hope our products will satisfy customers.
In 1953, NIKKO SEIKI CO., LTD. was established in Tokyo, as the various precision instruments manufacturer. Since 1961, our company specialized "NIKKO" brand metronomes manufacturer. Nikko metronomes are developed with our original mechanics by our technical research.
The superiority of Nikko Metronomes
The Nikko metronome will last for many years.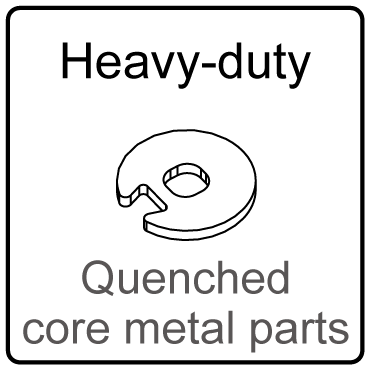 Heavy-duty
---
Nikko metronomes are durable with more than several million beats. The core metal parts have quenched, so they have hardened and strengthened.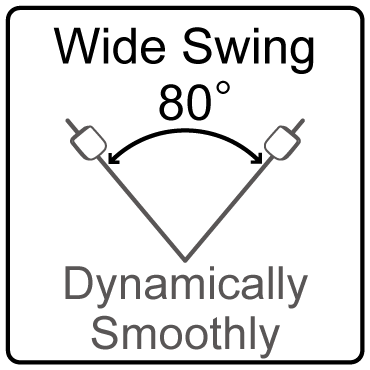 Wide Swing
---
The swing of the pendulum has achieved dynamically and smoothly. More than 80 degrees of the swing angle of the pendulum is adjusted for the most of our metronomes.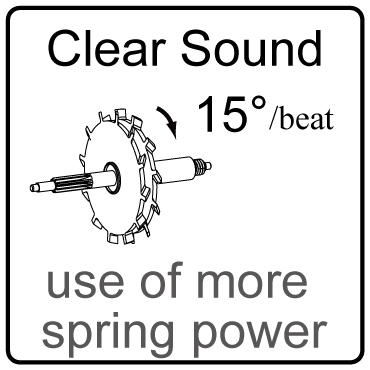 Clear Sound
---
The beating sound of the Nikko metronome is clearer and larger than any other mechanisms because of the use of more spring power per beat.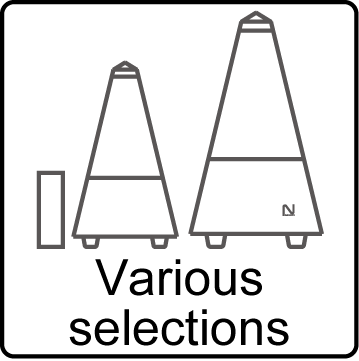 Various selections
---
Now we offer the various kinds of selection from jumbo size to compact size of spring-powered metronomes from Japan.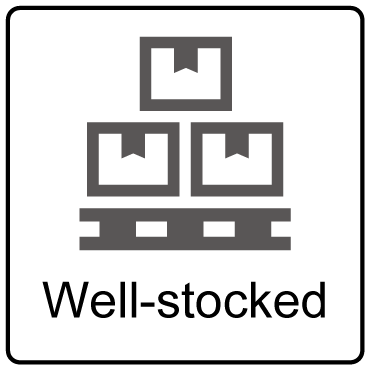 Well-stocked and stable supply
---
For dealers, NIKKO will be able to supply in short delivery period since we have abundant in stock. We would give you stable supplies of quality metronomes.
| Beware of Counterfeit Products |